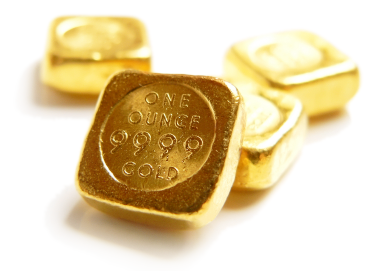 US Gold & Loan (USG&L) provides a very secure and confidential means of either buying or selling gold, silver and platinum bullion. Our goal is to create satisfied clients by delivering value, service and the best rates available. USG&L pride's itself in offering discreet, reliable and consistent service befitting our clientele.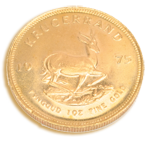 USG&L buys and sells bullion bars and rounds produced by the most respected and valued companies such as Englehard, Johnson Matthey, Credit Suisse, Pamp Suisse, and others. Each bar is stamped with its exact weight, fineness, and a serial number. USG&L offers a wide selection of high-quality bullion products. It doesn't matter if it's a Johnson Matthey, Credit Suisse, Englehard, or Pamp Suisse, our up-to-date precious metals prices make buying bullion bars and rounds easier than ever.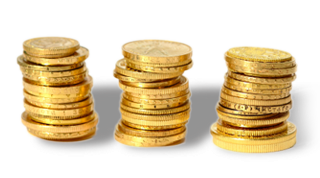 USG&L also buys and sells gold and silver coins. We provide expert evaluation of both the quality and current market pricing of gold and silver coins for either purchase or selling.
USG&L is highly capitalized and has the ability to purchase bullion in transactions up to $2 million and more.

Please call for Wholesale Pricing!
We look forward to assisting you.